ARKFRONT is now available for purchase on the App Store! — Download Now!
The press has had lots of positive feedback on Arkfront:
Unique Space Shooter 'Arkfront' Gets Massive Spring Update with New Boss Rush Mode, Optional Challenges, iCloud Save Syncing, and More – TouchArcade
"…there's sure to be heaps of content for you to work through on your way to finding that intergalactic paradise." – PocketGamer
"Arkfront is a MUST-HAVE!" – SnapAttack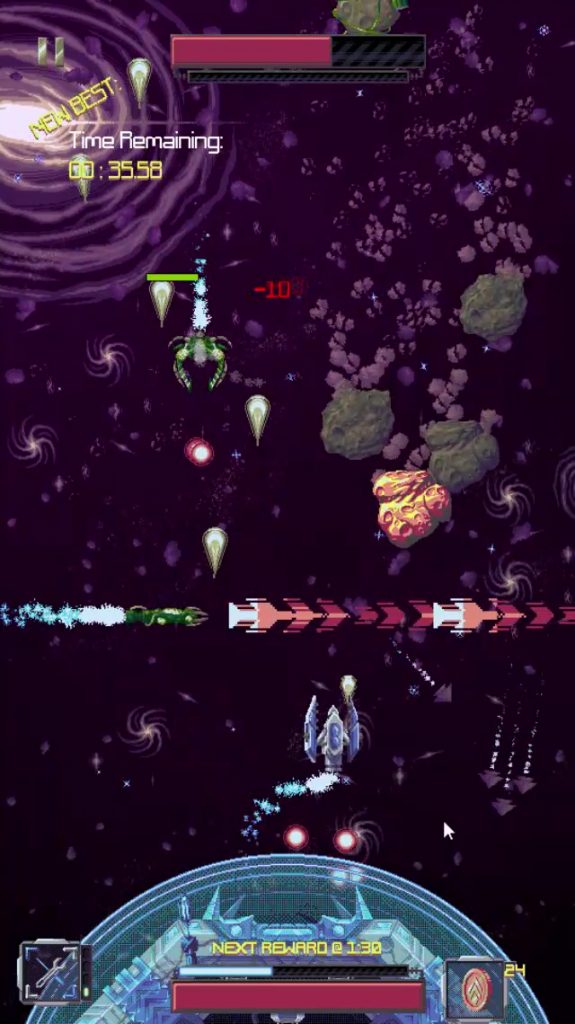 ARKFRONT is an arcade shooter with beautiful pixel-art graphics, RPG upgrades, and a rogue-lite style progression system reminiscent of FTL. Battle your way across the galaxy in search of a new home for mankind.
Features:
More than 120 levels.
More than 15 unique enemies.
Find hidden bounties and events.
Unlock ships and equipment as you progress.
Additional game modes for quick play sessions.
Daily and weekly content downloads expand the possibilities.
Original game soundtrack composed and performed by Fat Bard.
Hundreds of frames of hand-crafted pixel art animations by Yokcos.
---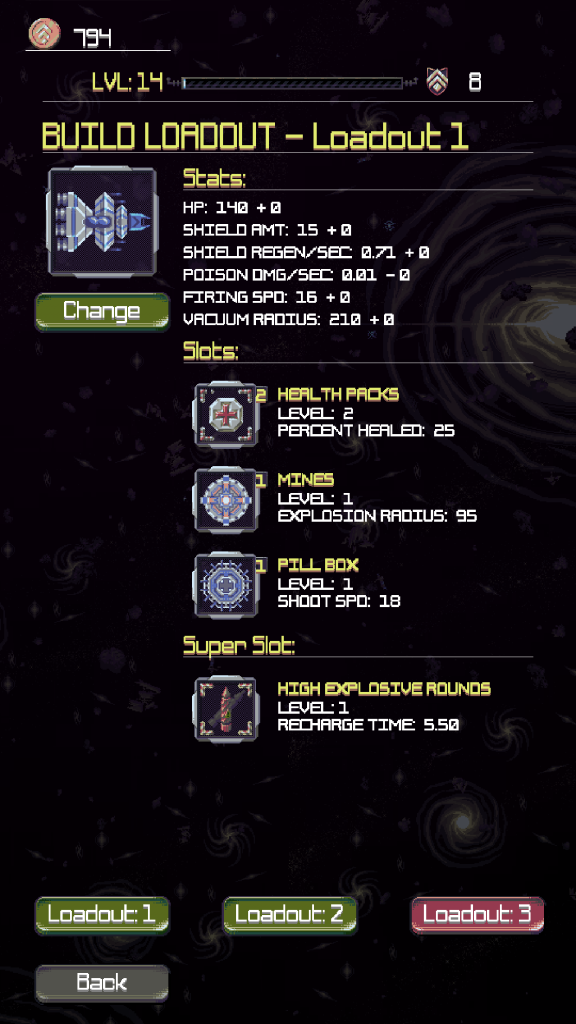 Prepare:
Build and customize your equipment loadouts before setting off on your next attempt.
Carefully weigh your choices on what to spend resources on upfront, and along the way.
---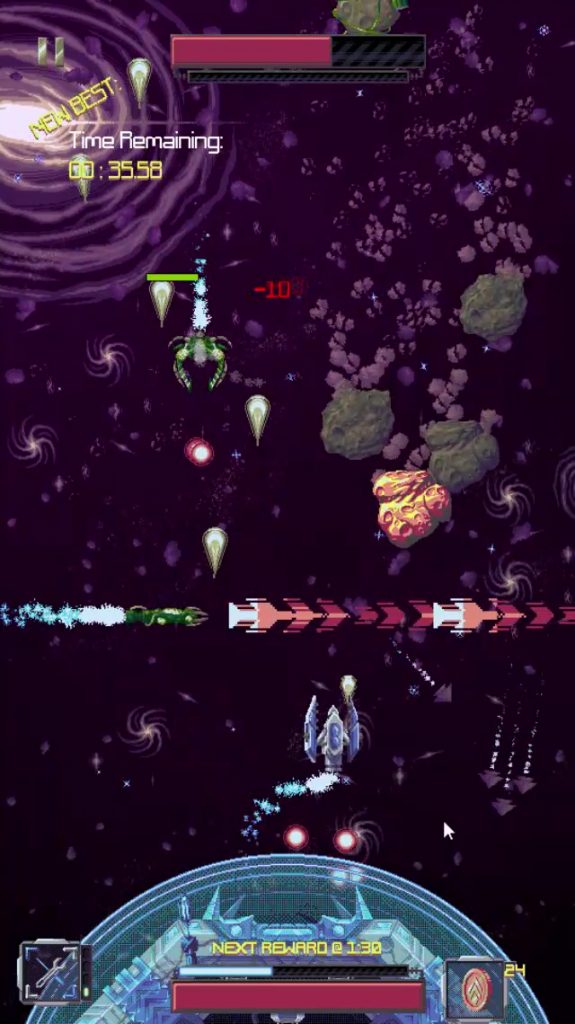 Fight
With fast, fluid, touch-first controls, use the tools at your disposal to defeat the alien threat chasing your people and defend the ARK.
---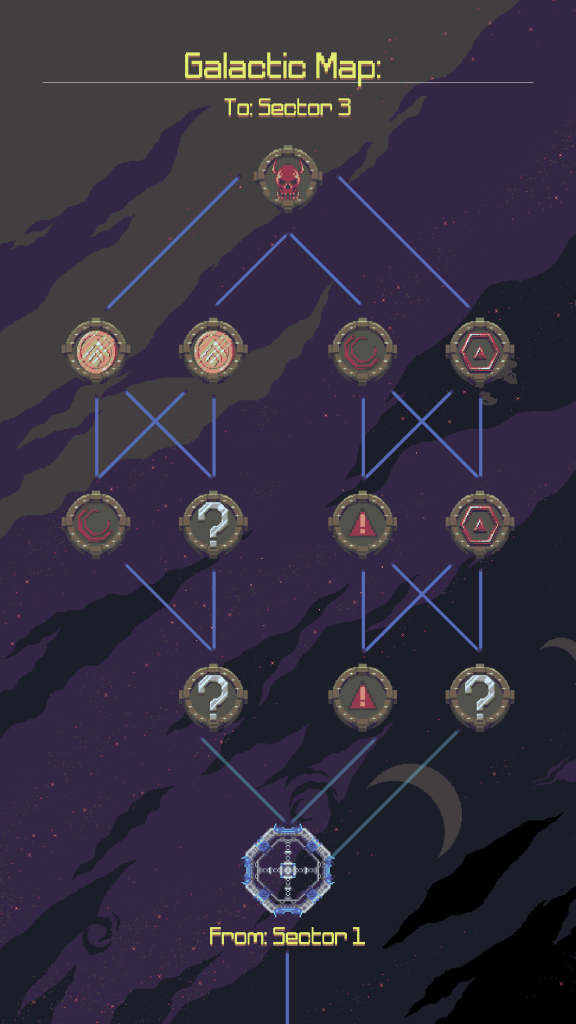 Decide:
The galactic map is at the core of ARKFRONT. Battle your way through a unique and constantly changing galaxy.
Filled with over 120 levels, 7 game modes, dozens of events, random encounters and outposts along the way the galaxy will never be the same way twice.
You can also now buy Arkfront on itch.io for Windows.
---